30 Minutes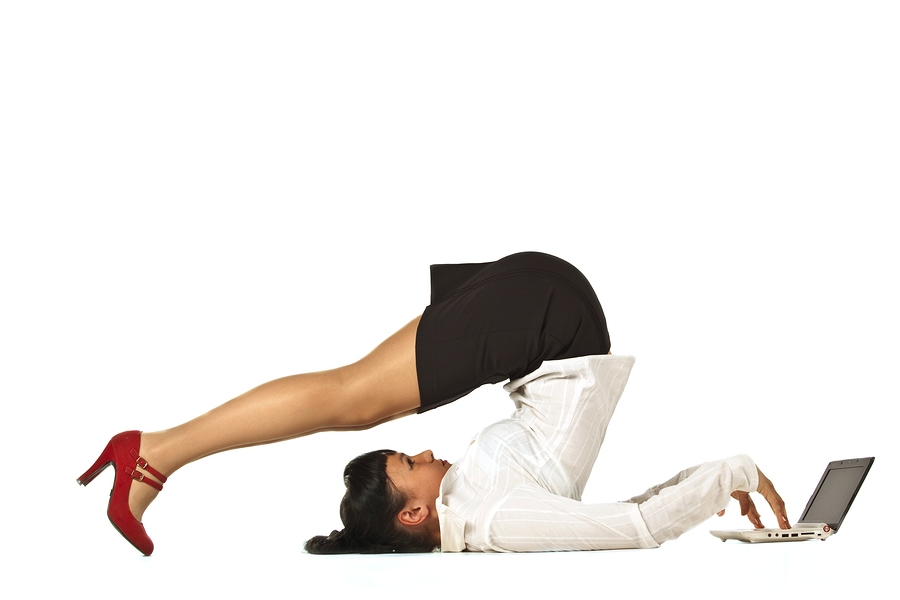 I rode 5.6 miles in 30 minutes Saturday morning. Early morning bike rides have rekindled my love of riding. My purpose is not to break speed records or to ride an extreme number of miles. My purpose is to experience peaceful, consistent exercise and to set the emotional tone for the rest of my day.
Riding has become part of my stress relief regimen. Using my five senses, I focus my mind to prevent intrusive, negative thoughts. I observe my surroundings; watching dark forms turn into recognizable objects as the sky lightens. I listen to the sounds of nature; feel the refreshing air on my face; and release any tension that I feel in my body. I also use the time to pray.
What is your 30 minutes stress relief regimen? How does it impact your day? I would love to hear about it.
News: 
Marcyline Bailey's article "Bullied" was published in the August issue of Paisley Magazine. Don't forget to pick up your copy. 
Happy 1/2 Hour Relaxation returns September 24, 2014. Registration for the three introductory sessions is open September 2 – 21.