5 Ways Social Workers Grow Winning Businesses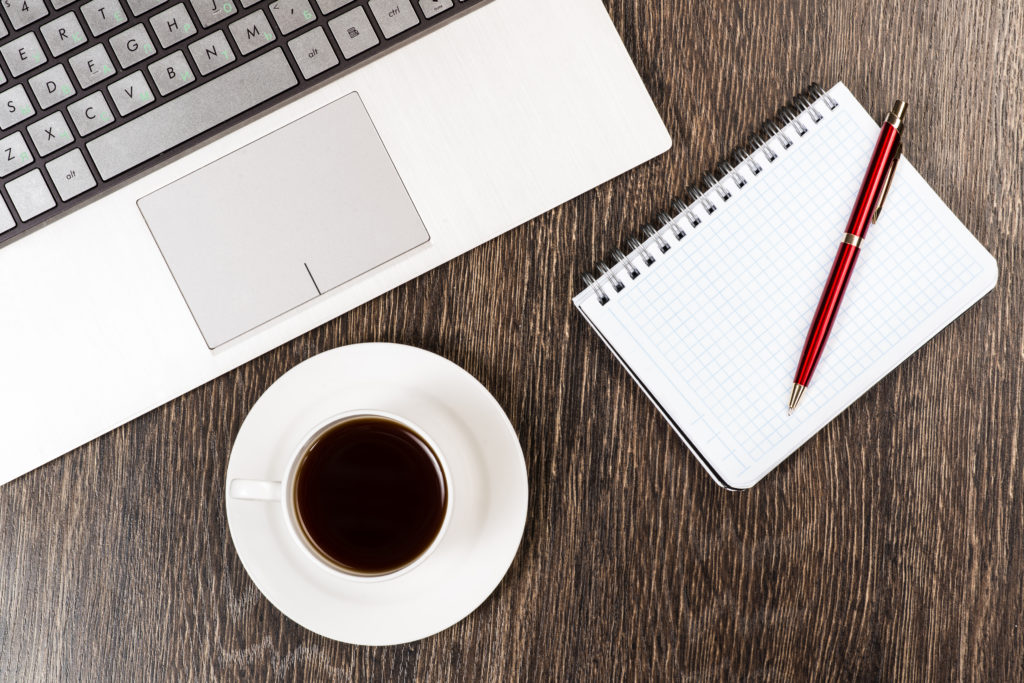 I founded REAL Social Workers Online Magazine to provide real solutions for the daily concerns social workers face. My main reason for starting a part-time business was to supplement my family's income while we prepare for our children to go to college. I also plan to use the additional income to supplement our retirement.
There is a lot of discussion about starting businesses in the social work community. It is the hot thing now. Social workers want to start non-profit, for profit and socially responsible organizations. Social workers want more control and versatility in their career choice. They also want to earn livable wages that are in line with their education and experience. They want to feel and see true accomplishment.
Starting and maintaining a business is hard enough without the variables of maintaining a family or working another job. For example, I work full time as a school social worker. I have a part-time private practice and see an average of three people a week. I also started a weekly drop-in guided relaxation class. I am married and raising two teenaged children. I am constantly juggling schedules, finances, and responsibilities.
The decision to start a business is serious and life changing. As the field of social work evolves, social workers will continue to consider non-traditional paths to success. Business ownership is just one of those paths.
Entrepreneurship is sexy, provocative and enticing to those with ideas, dreams and desires to make a positive impact in their communities. An entrepreneur takes an idea, develops it into a viable product or service and then sells it for a profit.
There are several foundational components to consider, however, before jumping into the entrepreneurial arena.
Clarify your vision – take the time to develop a clear picture of how you want your personal and professional life to look. Your personal and professional life must complement each other in order for your endeavors to be successful and for you to be satisfied.
Commit to your mission – your mission is the outcome or result you are working toward. There will be many times when you have to "power through" the roadblocks or disappointments in order to get to your end result.
Comparisons are deceiving – measure your progress by how close you are to reaching your own specific mission. It is tempting to compare your progress to someone else's progress. Such a comparison is inaccurate because you are comparing your reality to your perception of someone else's reality. Your perception can be totally false.
Competitive commodities – You have to have a product or service that sells. Just because you think your idea is good, it does not mean that others will feel compelled to purchase it or purchase it from you.
Count your money – Take the time to learn and understand the financial elements of your venture. You have to be well aware of your financial ability to sustain a start-up. It is possible to build a successful business with "no budget/low budget" finances, however, you must know how it works.
You are invited to join the "Get Through the Day Without Losing It" 7 Day Challenge. Go beyond counting to 10 when you are pushed to the limit. Learn healthy ways to calm your mind and relax your body in 30 minutes or less. Click here to sign up and receive your first session.
I help social workers and other professionals to "get through the day without losing it." I would love to hear from you. You may join the conversation by commenting on this post on our Facebook fan page REAL Social Workers Online Magazine, or connecting with me on LinkedIn. Learn more about Happyhalfhour.club which was created for "hardworking professionals who want to be happy." We provide stress relieving tips and techniques to calm your mind and relax your body in 30 minutes or less.
M.L. Bailey Consultants, Inc. Copyright ©2016 Marcyline L. Bailey All Rights Reserved