A Social Work Colleague Shares Stress Relief Tips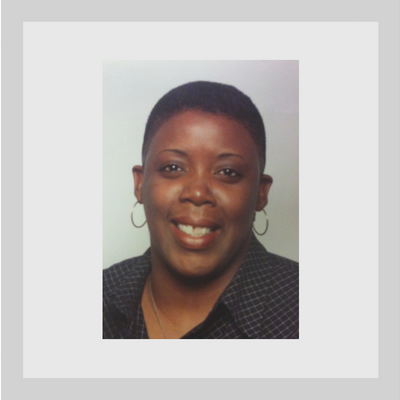 What do you do to relieve work related stress? This is a question that Deborah Williams, my featured guest is answering in the video below. We know that overwhelming stress contributes to chronic health conditions and acute illnesses such as colds or flu. We also know that it is hard to have a positive attitude and outlook when you are feeling constant pressure. Social service work is high pressure, high stress and it is important to your health and well-being to have healthy outlets.
Deborah Williams has worked in social services as an Eligibility Specialist 2 for 28 years. She has worked for the largest social services agency in Canton, Ohio. She is what colleagues respectfully and lovingly call a seasoned veteran. She represents the person that many of us in the field go to when we need words of wisdom, help with a project or sound advice.
Ms. Williams is a mother and grandmother who decided to transition into a stress free life through health and wellness. She enjoys group exercise such as Tabata, Zumba, Speed walking and Weight training.
Ms. Williams has a lot to share regarding her work and experience in social services. She also has a great deal to share regarding stress management and stress relief. She is a real person sharing real tips for real social workers.
In this video, Ms. Williams teamed with Crystal Winfrey-Ellington founder of 4Star Fitness to share stress relief tips that you can accomplish in 30 minutes or less. These are activities that Ms. Williams personally uses. You may want to try them as well.
You can view another video demonstration by Ms. Williams and Ms. Winfrey-Ellington by going to this link.
If you are interested in sharing a real solution for the everyday concerns social workers face, connect with me. I am looking for video, audio or written submissions.
You are invited to join the "Get Through the Day Without Losing It" 7 Day Challenge. Go beyond counting to 10 when you are pushed to the limit. Learn healthy ways to calm your mind and relax your body in 30 minutes or less. Click here to sign up and receive your first session.
I help social workers and other professionals to "get through the day without losing it." I would love to hear from you. You may join the conversation by commenting on this post on our Facebook fan page REAL Social Workers Online Magazine, or connecting with me on LinkedIn. Learn more about Happyhalfhour.club which was created for "hardworking professionals who want to be happy." We provide stress relieving tips and techniques to calm your mind and relax your body in 30 minutes or less.
M.L. Bailey Consultants, Inc. Copyright ©2016 Marcyline L. Bailey All Rights Reserved