Book Review: Hope Matters: The Power of Social Work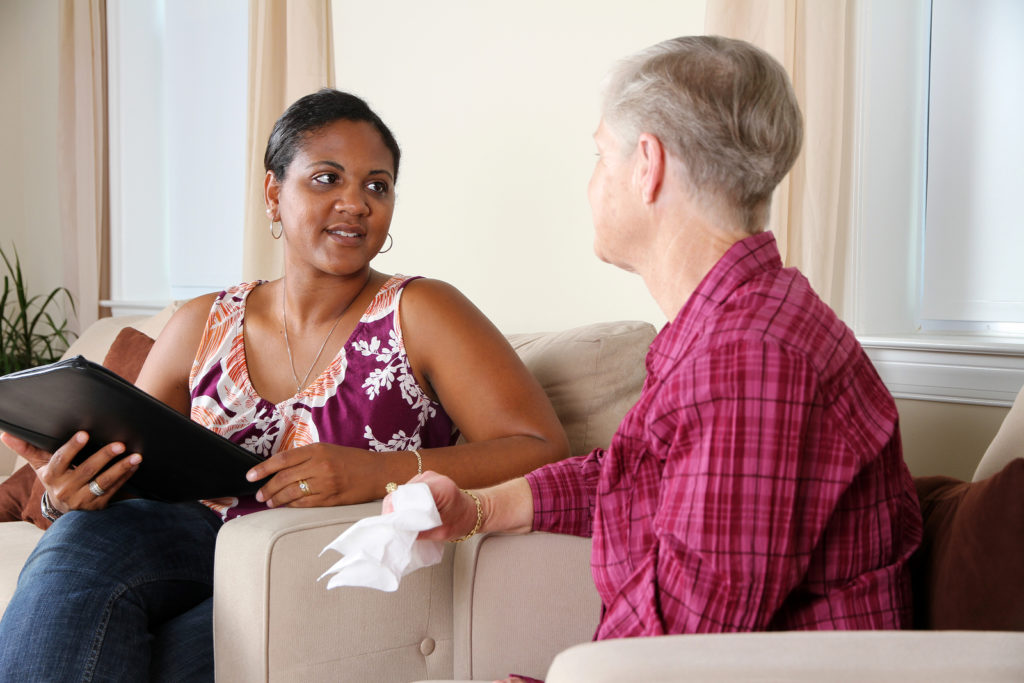 Book Review: Hope Matters: The Power of Social Work
Bio: Tiffany Thompson earned an MSW from Spalding University, Louisville, Kentucky. She is a published author who is passionate about foster care, women's rights, education, and social justice. When not volunteering or pursuing professional development, she enjoys spending time with her family.
Hope springs eternal in the human breast:
Man never is, but always to be blest:
The soul, uneasy and confined from home,
Rests and expatiates in a life to come. –Alexander Pope (Pope, 1733, Epistle I)
According to timeanddate.com the first day of spring is March 20, 2017. As we reflect on second chances and new life growing all around us, this quote by Alexander Pope speaks to the dignity and worth of every human being, social worker, and client. The book titled, Hope Matters: The Power of Social Work examined the theme of hope through a collection of case studies. The goal of this book review is to reveal some of the highlights from this incredible compilation. It is my hope that these stories will energize you as you continue to serve individuals, groups, and communities.
The narratives shared in Hope Matters inspired me as I read them. They define hope and its purpose in social work practice in a myriad of ways.
The editors, Elizabeth J. Clark and Elizabeth F. Hoffler, join forces with social workers from various specialties to impart wisdom about utilizing hope with a broad spectrum of client populations.
Elizabeth J. Clark, PhD, ACSW, MPH, functioned as chief executive officer of the National Association of Social Workers (NASW) from 2001 to 2013 (Clark and Hoffler, 2014). Dr. Clark is a published author who has written about subjects ranging from hope and endurance to the social work labor force. She is also coeditor of the book Social Work Matters: The Power of Linking Policy and Practice (Clark and Hoffler, 2014).
Elizabeth F. Hoffler, MSW, ACSW, serves the Prevent Cancer Foundation as Policy and Advocacy director (Clark and Hoffler, 2014). Ms. Hoffler participates in macro-level social work by advocating for cancer prevention through encouraging equal access to healthcare and increased support for cancer research. She is also coeditor of the book Social Work Matters: The Power of Linking Policy and Practice (Clark and Hoffler, 2014).
Clark and Hoffler (2014) included forty chapters, composed by social work professionals with discussion questions and references at the end of each chapter. Nine categories distinguish the forty chapters ranging from personal hope to hope and human rights. This book is similar in format to the book titled, The A-to-Z Self-Care Handbook for Social Workers and Other Helping Professionals in which I had the privilege of contributing a chapter. The social workers who disclosed these narratives have expertise contrasting from academia to the prison system to international social work. These professionals also assisted a diverse clientele extending from low socio-economic levels to the morbidly obese to individuals with mental illness. The authors propose this pithy question, "If the profession of social work ended this decade, would it matter?" (Clark and Hoffler, 2014, p. 3) As helping professionals we know that social work matters. This book provided tangible examples of hope infused social work practice and a mutual exchange of hope between social workers and their clients.
Chapters in the book discuss the fluidity and restoration of hope, hope amid indigenous populations, and the clinical use of hope. The most captivating chapters were: Chapter 3: One Small Lady and One Big Hope; Chapter 6: Restoring the Hope of Social Work Students through an International Service Learning Program to Cape Town, South Africa; Chapter 31: Building Hope in Survivors of a Traumatic Boat Escape; and Chapter 37: Restoring Hope through Co-parenting for Mothers Involved with the Criminal Justice System. Each case study gave an intimate picture of the client/social worker relationship and the application of hope during the process. Positive and negative outcomes were presented with thoughtful reflection and lessons for future practice. This text is ideal for use in social work classrooms and/or professional development and self-reflection. These case studies demonstrate best practices for specific populations such as those with terminal illness, single parents, trauma informed care for domestic and international clients, and clients from all stages of lifespan development.
Hope is an essential ingredient in social work practice. Our clients need hope in order to live healthy, successful lives. Author Anne Lamott once stated, "Hope begins in the dark, the stubborn hope that if you just show up and try to do the right thing, the dawn will come. You wait and watch and work: you don't give up."
Social workers need hope to fuel our journey as we continue to support vulnerable individuals and groups.