Buy Online and Get A Check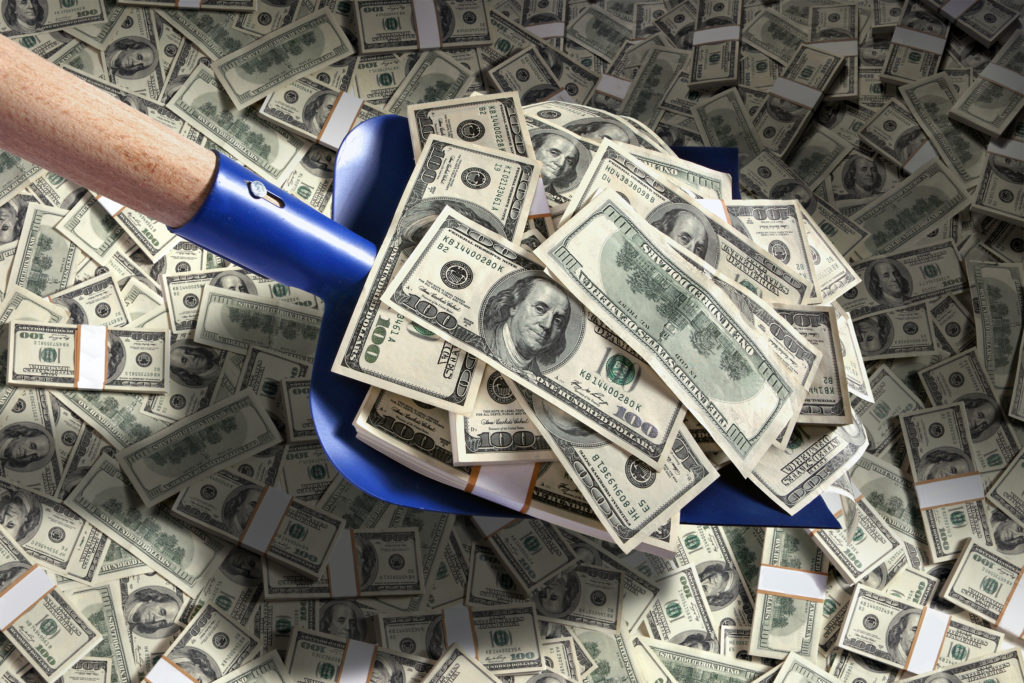 Social workers, like most bargain shoppers, look for great bargains and ways to save money. Ebates helps to save money and gives you money back. Any one can sign up.
Ebates is different than point cards or point incentives. With those programs, you sign up to earn points on your purchases and it seems as if it takes forever to earn enough points to get anything in return. That is not the case with Ebates. Whenever I make an online purchase through Ebates, I immediately earn cash back. I am told the actual amount of money I will recieve from making the purchase.
Here is how it works. I access a store through the Ebates website by clicking on the store's link. It tells me up front the percentage of cash back I can expect to receive from my purchase. Cash back can range anywhere from 1-12%. The link automatically activates the percentage of cash back I will earn on my purchase. I shop as usual and make my purchase. In a day or two, I receive an email from Ebates notifying me of the cash I will get back. Now, here is the great part. They send me a "big fat check" with my money. That's right; every 3 – 4 months I get a check in the mail with the money I have earned.
I am not a huge online shopper, but over the past two years, I have received almost $130 in cash back from Ebates. I am expecting another check in November. I will take it to the bank, cash it and spend the cash wherever I like.
Ebates has over 2000 stores. You can purchase auto parts, rent a car or make a reservation for airport parking. You can purchase computers, computer supplies or computer services. If you are going on a vacation, you can earn cash back on hotel, air, or travel arrangements. There are so many stores I am sure you will see one you like.
Some of you may not shop online. Ebates offers in-store cash back opportunities. You can earn cash back on in-store purchases from select stores. I don't participate in the in-store program, but it is available for those who may have an interest.
Take a look at the Ebates Website by clicking this link.
I hope you consider signing up. I partner with Ebates because I like it so much and I wanted to share this benefit with you. I need to share, however, that if you sign up using this link, I will get additional "cash back," but it will not affect you in any way.
You are invited to join the "Get Through the Day Without Losing It" 7 Day Challenge. Go beyond counting to 10 when you are pushed to the limit. Learn healthy ways to calm your mind and relax your body in 30 minutes or less. Click here to sign up and receive your first session.
I help social workers and other professionals to "get through the day without losing it." I would love to hear from you. You may join the conversation by commenting on this post on our Facebook fan page REAL Social Workers Online Magazine, or connecting with me on LinkedIn. Learn more about Happyhalfhour.club, created for "hardworking professionals who want to be happy." We provide stress relieving tips and techniques to calm your mind and relax your body in 30 minutes or less.
M.L. Bailey Consultants, Inc. Copyright ©2016 Marcyline L. Bailey All Rights Reserved