Dealing with People You Cannot Stand #realsw30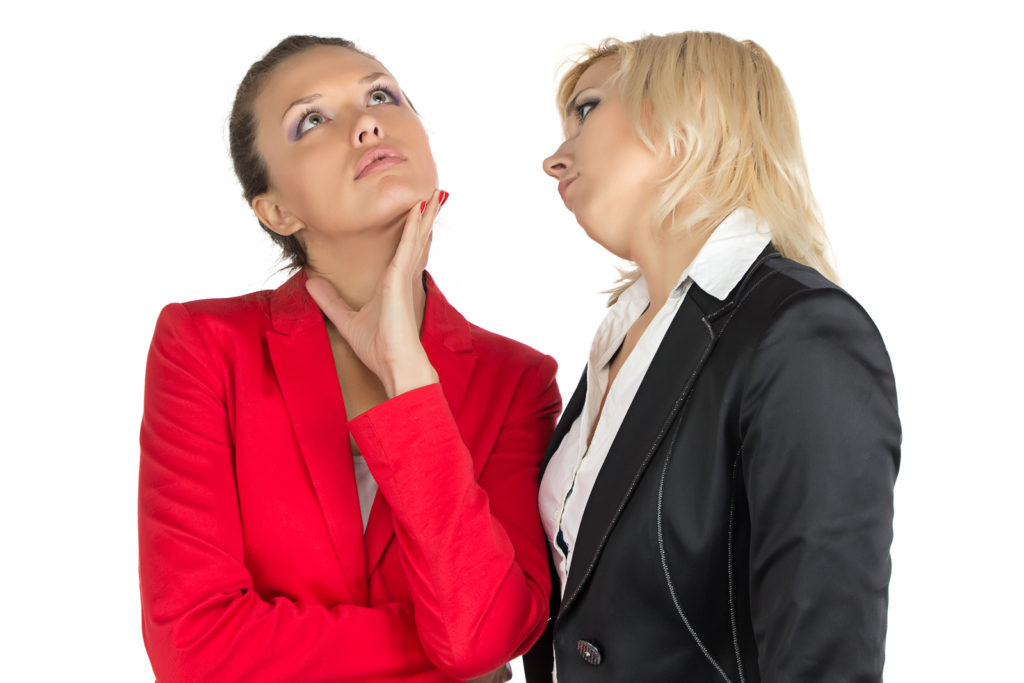 Lolly Daskal, President and CEO of Lead from Within, shared six strategies for dealing with people with whom you cannot get along. The Inc.com article is entitled 6 Effective Ways to Deal with People Who Bug You. I think she hit the nail on the head with number 3. Which one do you think is spot on? Share what you think.
I help social workers and other professionals to "get through the day without losing it." I would love to hear from you. You may join the conversation by commenting on this post on our Facebook fan page REAL Social Workers Online Magazine, joining the "Social" Social Workers Project or connecting with me on LinkedIn. Learn more about HappyHalfHour.club and receive notifications about our 7 day "Get Through the Day Without Losing It" challenge.
M.L. Bailey Consultants, Inc. Copyright ©2016 Marcyline L. Bailey All Rights Reserved
Real Social Workers Online Magazine Copyright ©2016 Marcyline L. Bailey All Rights Reserved