Do Social Work Exam Apps Work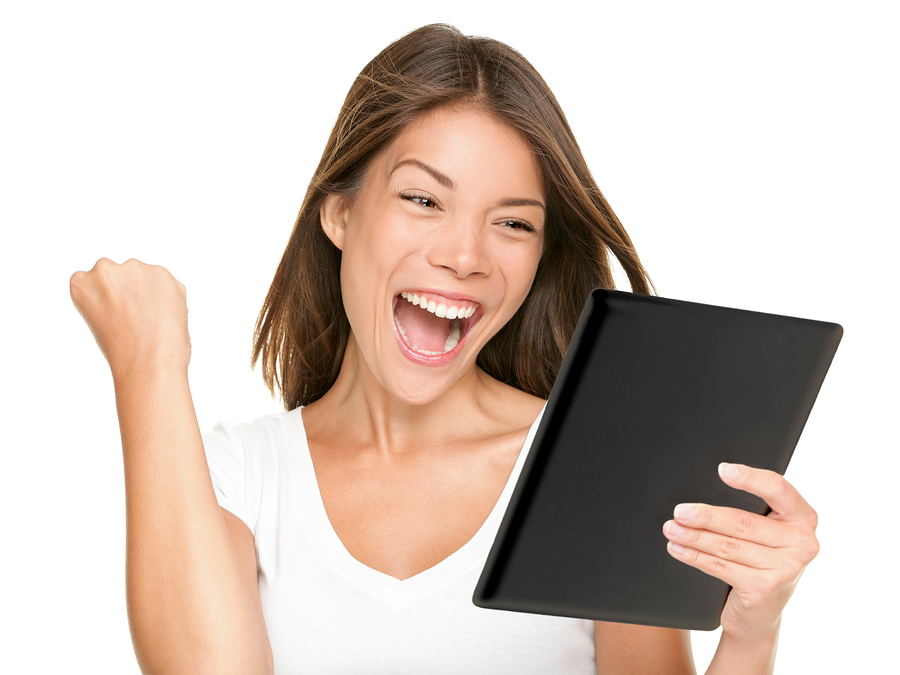 There are many social work examination apps available. Having earned my licensure many years ago, I have not had the opportunity to test one out. If you have used one of these apps, please share your feedback. Readers are particularly interested in learning what app you used, the ease; the features you enjoyed and whether it helped you to pass the exam. Post your comments below.
You are invited to join the free "Get Through the Day Without Losing It" 7 Day Challenge. Go beyond counting to 10 when you are pushed to the limit. Learn healthy ways to calm your mind and relax your body in 30 minutes or less. Click here to sign up and receive your first session.
Do not forget to download Volume 1 Issue 1 of the Social Work Web Resource Guide. This free 11 page guide lists to web addresses and social media links for social work related websites.
I help social workers and other professionals to "get through the day without losing it." I would love to hear from you. You may join the conversation by commenting on this post on our Facebook fan page REAL Social Workers Online Magazine, or connecting with me on LinkedIn. Learn more about HappyHalfHour.club