Gain support for your vision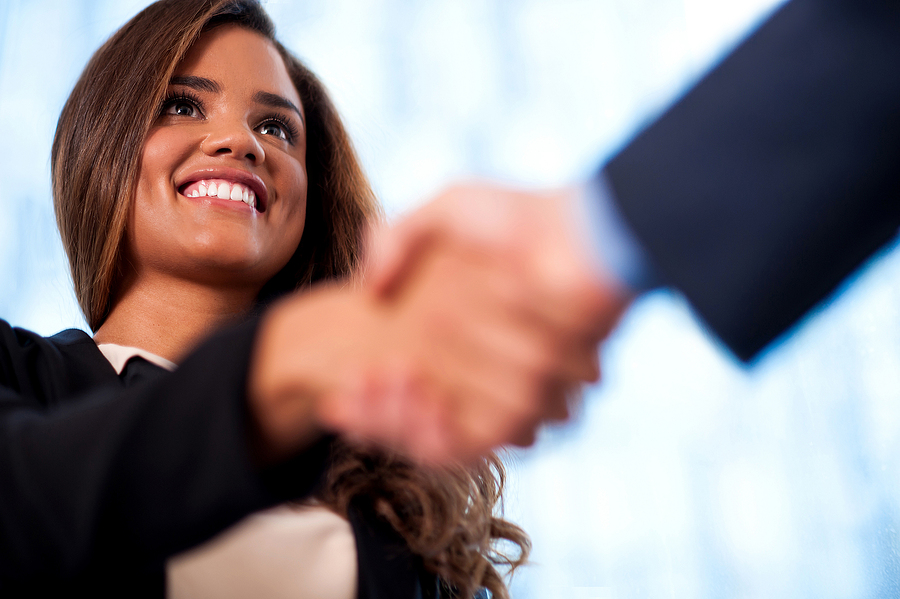 You have a vision regarding your career and the value you plan to bring to those around you.  You know that support is needed to bring your vision to fruition.  Support may be in the form of technical guidance, financial investment, or emotional encouragement.  Here are five suggestions for gaining the support you need.
1.>      >Have clarity about your vision.
2.>      >Clearly articulate the value your vision will           provide.
3.>      >Build genuine relationships along the way.
4.>      >Support the vision of others.
5.>      >Allow others to see your hard work.   
I would love to hear from you. You may join the conversation by commenting on this post on our Facebook fan page REAL Social Workers Online Magazine or by joining the "Social" Social Workers Project. You may also contact me directly on Twitter @Marcyline #LCSW15