Increase Marketability with this EAP Opportuntity #realsw30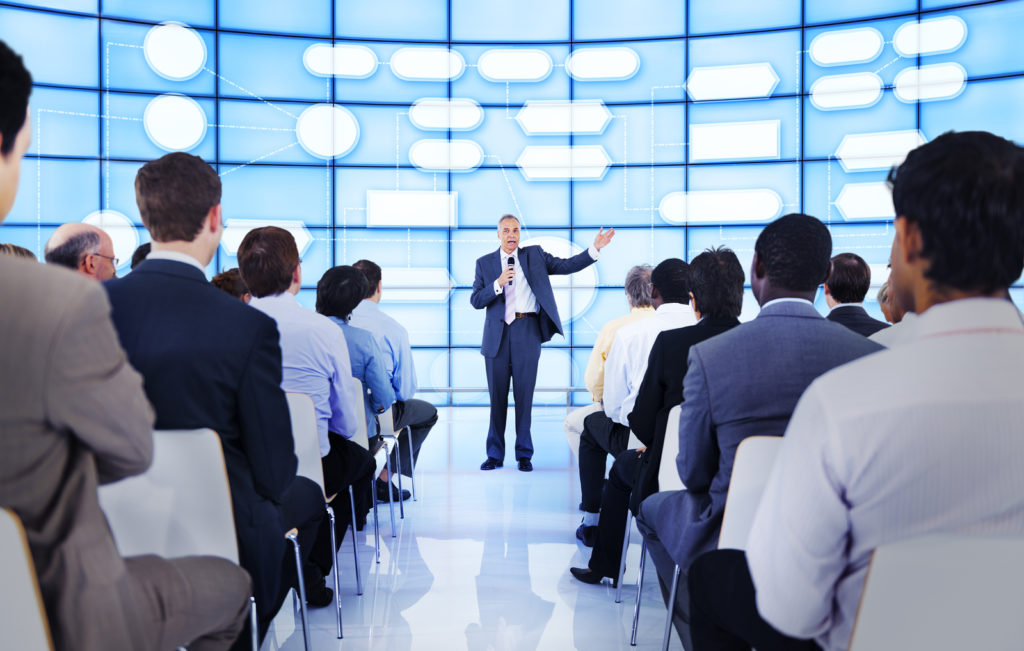 On Friday May 27, 2016 the Employee Assistance Professionals Association is offering a one day certificate course. Lucy Henry, the EAPA Board President will facilitate the course. At the completion of this course attendees will receive certification as an Employee Assistance Specialist Clinical (EAS-C.)
In addition to the certification, participants receive a free one year listing in the Employee Assistance Specialist Directory. The certification is beneficial during the EAP paneling process because EAP vendors are now looking for clinicians who hold the EAS-C certification or Certified Employee Assistance Professional (CEAP) credential.
You must hold a Master's or higher degree and a license to practice independently in an EAP related discipline. This training is worth checking out. I took this course two years ago and have experienced an increase in referrals from EAP vendors. You will also have an opportunity to network with EAP providers, vendors and experts in the field.
For detailed information view the flyer by clicking here.
I help social workers and other professionals to "get through the day without losing it." I would love to hear from you. You may join the conversation by commenting on this post on our Facebook fan page REAL Social Workers Online Magazine, joining the "Social" Social Workers Project or connecting with me on LinkedIn. Learn more about HappyHalfHour.club and receive notifications about our 7 day "Get Through the Day Without Losing It" challenge.
M.L. Bailey Consultants, Inc. Copyright ©2016 Marcyline L. Bailey All Rights Reserved
Real Social Workers Online Magazine Copyright ©2016 Marcyline L. Bailey All Rights Reserved