Join the Conversation World Social Work Day 2018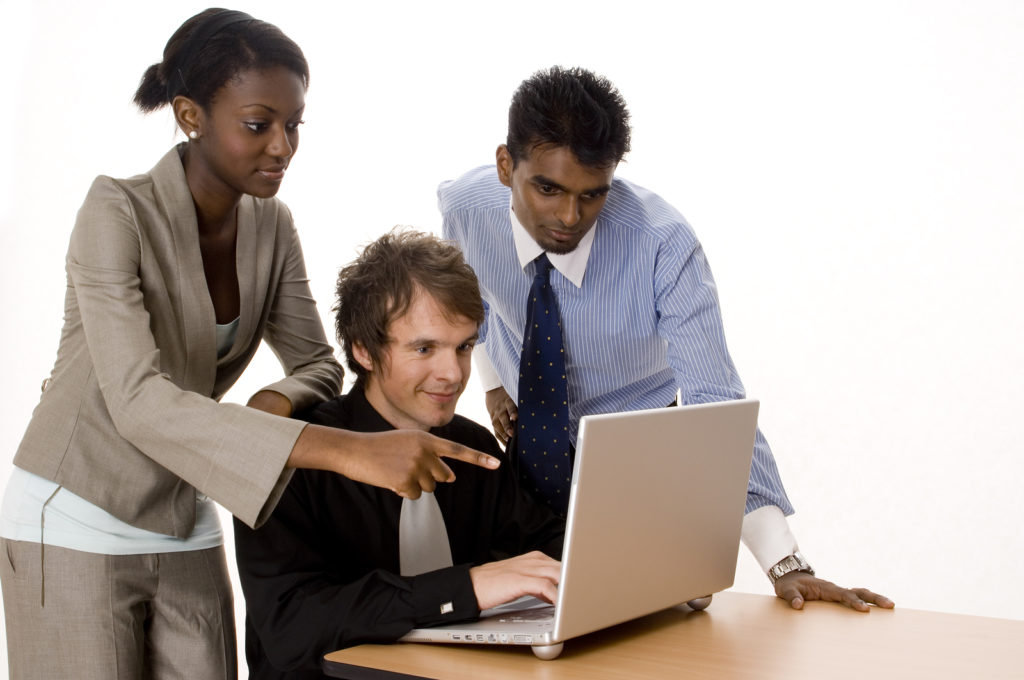 They are attending. Are you?
Social Work Helper PBC (SWHELPER) is sponsoring a Global Social Welfare Virtual Conference for #worldsocialworkday. The virtual conference features experts in the field of social welfare from around the world. My presentation is entitled "Community Power and Social Change." I share a brief history of social welfare expansion in the United States. I also discuss how differing ideologies continue to challenge the necessity and benefit of established institutions. Many of these institutions have been in place since the 1930s. The subject is timely in the United States as this country continues to experience a shift in social welfare policy and a redistribution of wealth and power.
Deona Hooper, the founder of Social Work Helper envisions a conference that delivers information worldwide in "real time." Registrants have the option of experiencing the conference live or via replays. She is offering free registration through December 25, 2018. Approval for CEUs is pending. Professionals may have an opportunity to receive continuing education units for attending.
Conference speakers represent a broad range of knowledge and experience. For example, Dr. Carolyn Sufrin presents "What We do to Pregnant Women and Mothers Behind Bars in the US." Dr. Kristie Holmes shares "United Nations Global Goals and Challenges." Sara Kauffman, LMSW talks about "Social Work and Refugees." Click here for information regarding Global Social Welfare Virtual Conference Speakers.
The conference is open to anyone working in helping professions. Social workers, educators, healthcare and mental health professionals, and those delivering health and human services are invited. Students and caregivers are also encouraged to attend.
You Can Register Now
You may access information and registration via the conference website. The link is below.
World Social Work Day Global Social Welfare Virtual Conference
I believe that we live in a REAL world and that Social Workers provide REAL Solutions. Join the conversation by commenting on this post or on our Facebook fan page REAL Social Workers Online Magazine. You may also connect with me on LinkedIn.
Learn more about Happyhalfhour.club, created for "hardworking professionals who want to be happy." We provide stress relieving tips and techniques to calm your mind and relax your body in 30 minutes or less.