Learn What Happens in Your Brain When You Lose Focus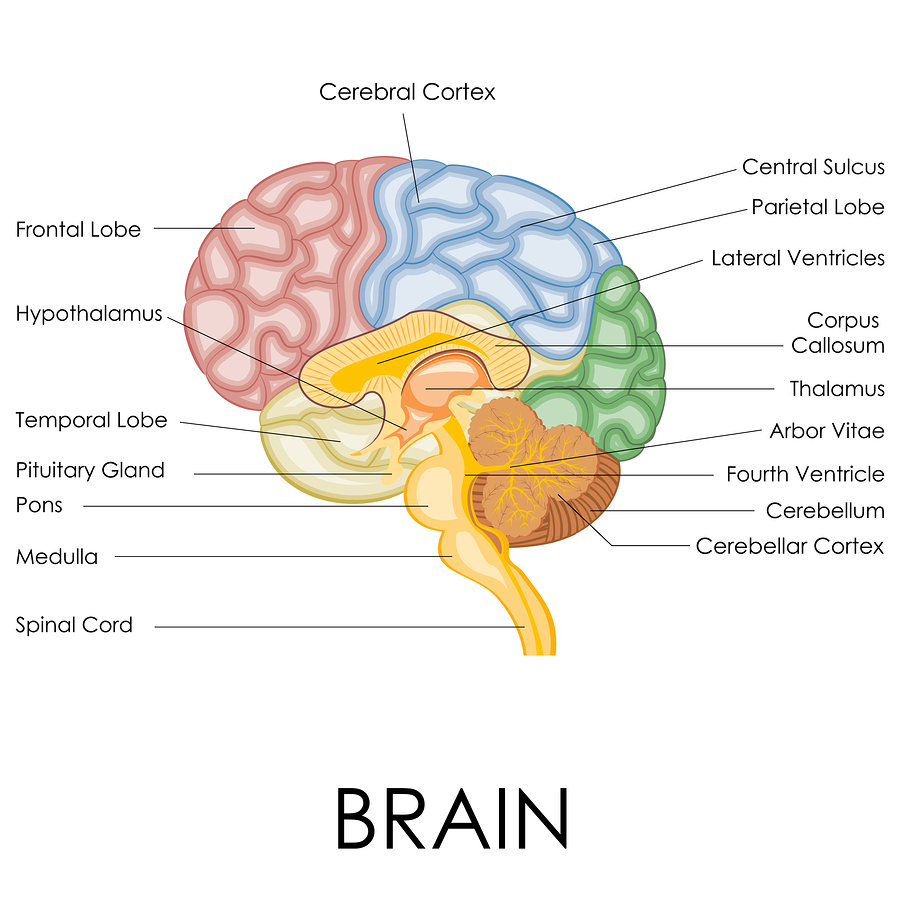 "Our brains are built to treat distraction as a threat." This is a quote from a super article I read in Fast Company over the weekend. It is entitled What Happens in your Brain When You Lose Focus by Stephanie Vozza. It is a 3 minute read that will save you lots of time.
You are invited to join the "Get Through the Day Without Losing It" Challenge. Go beyond counting to 10 when you are pushed to the limit. Learn healthy ways to calm your mind and relax your body in 30 minutes or less. Click here to receive information.
I help social workers and other professionals to "get through the day without losing it." I would love to hear from you. You may join the conversation by commenting on this post on our Facebook fan page REAL Social Workers Online Magazine or connecting with me on LinkedIn. Learn more about HappyHalfHour.club and receive notifications about our 7 day "Get Through the Day Without Losing It" challenge.
M.L. Bailey Consultants, Inc. Copyright ©2016 Marcyline L. Bailey All Rights Reserved
Real Social Workers Online Magazine Copyright ©2016 Marcyline L. Bailey All Rights Reserved