Learn with SistaSense Back to Business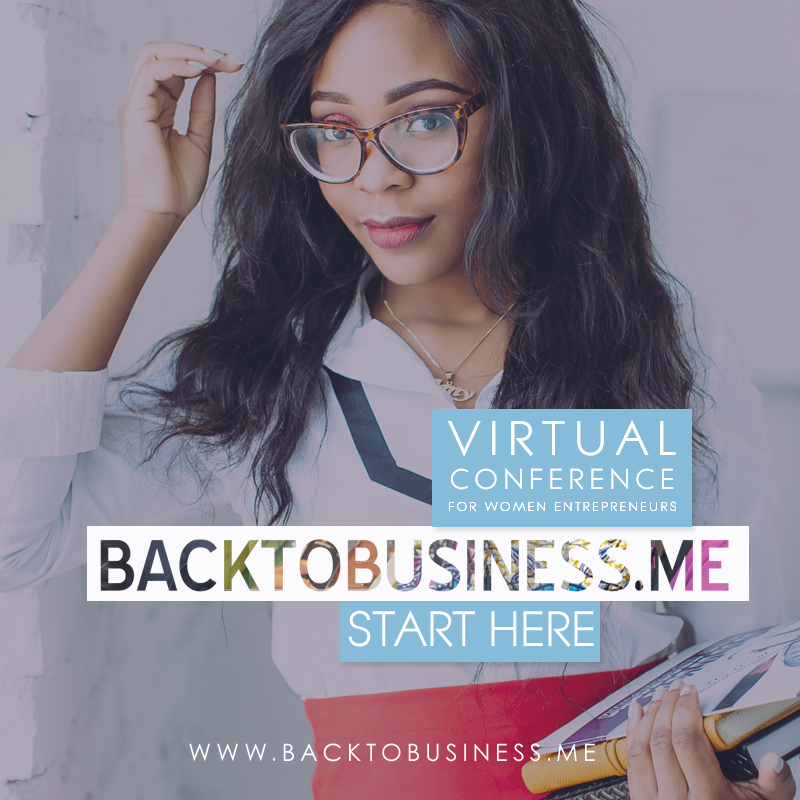 Register for the 7th Annual Back to Business Virtual Conference
Ignite your Fire within and WIN inside this year's Back to Business Virtual Conference for women entrepreneurs. Our agenda is "Start Here; Get Clear and Move Closer towards Success in Life and in Business.
Black women are the fastest growing segment of entrepreneurs in the nation, starting businesses at six times the national average. Unfortunately, many fail before the critical five-year mark. Also, few black women owned businesses reach one million dollars in revenues. Ambitious business women find themselves stuck; desperately looking for someone to help them figure out where to start or what to do next.
Mentorship and startup support is crucial, which is why this year's 7th annual Back to Business Virtual Conference focuses on tackling big small business questions.
Back to Business is the ultimate virtual conference for serious sisters in need of real talk business training, mentor-ship and direction around money, marketing and sales. Sisters who are making six and seven figure incomes will share the essentials of starting and maintaining successful businesses online and around the globe.
"I strongly believe the success of your business depends on the company that you keep. The SistaSense Power Circle is a support network that aims to keep you in great company."
LaShanda Henry, Event Creator and Founder of SistaSense.com.
Register for the 7th Annual Back to Business Virtual Conference
(Marcyline Bailey belongs to the SistaSense Affiliate Marketing Program)