Living Near Water Decreases Stress and Improves Wellbeing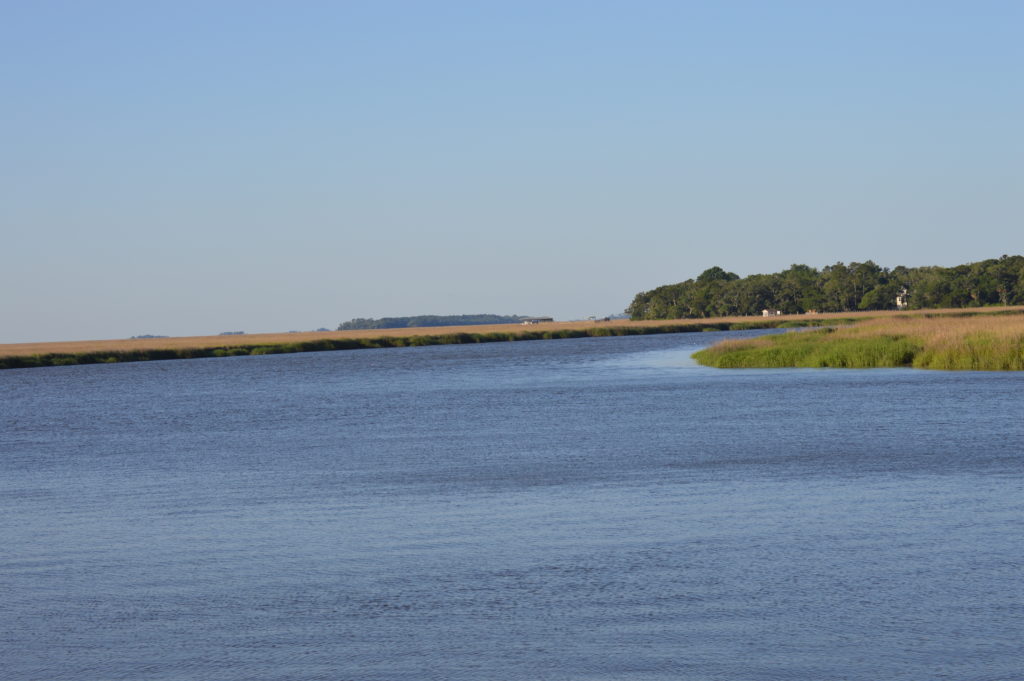 Photo Credit: ©2016 Anja Bailey
Here is another good read for the week. The article Study Shows What We Already Knew: Living Near Water Can Reduce Stress by Kate Horowitz shares research findings regarding the benefits of water views. Researchers are now using data to quantify commonly held beliefs.
This article resonates with me. In 1995, I visited St. Simons Island Georgia for the first time. St. Simons Island is a barrier island off the coast of Georgia. When I returned to Cleveland Ohio four days later, I announced to my family and friends that I was moving "to be close to the water."
The beauty and serenity of being on the coastal shoreline is unparalleled for its calming effect. This effect continues for me personally after 20 years of living on the Georgia coast.
You are invited to join the free "Get Through the Day Without Losing It" Challenge. Go beyond counting to 10 when you are pushed to the limit. Learn healthy ways to calm your mind and relax your body in 30 minutes or less. Click here to receive information.
I help social workers and other professionals to "get through the day without losing it." I would love to hear from you. You may join the conversation by commenting on this post on our Facebook fan page REAL Social Workers Online Magazine or connecting with me on LinkedIn. Learn more about HappyHalfHour.club and receive notifications about our 7 day "Get Through the Day Without Losing It" challenge.
M.L. Bailey Consultants, Inc. Copyright ©2016 Marcyline L. Bailey All Rights Reserved
Real Social Workers Online Magazine Copyright ©2016 Marcyline L. Bailey All Rights Reserved