Researchers Show that Nature Reduces Stress #realsw30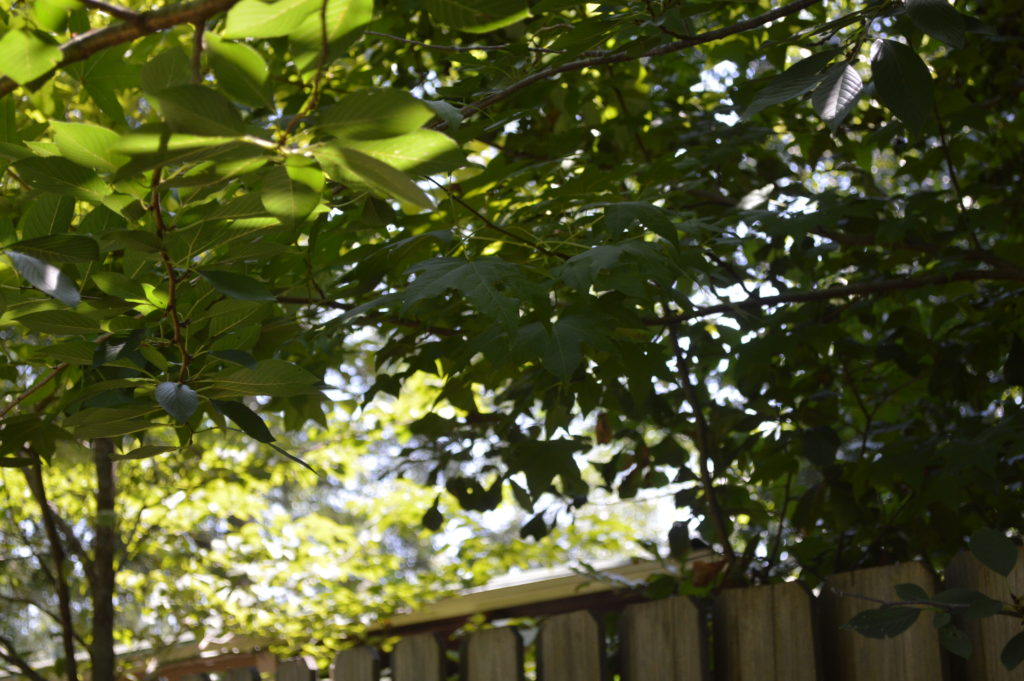 photo credit: ©2016 Anja Bailey
The following article is a great read for work at home entrepreneurs or office workers who are dealing with overwhelming stress. Looking at Trees can Reduce Your Stress Levels, Even in the Middle of the City by Josh Hrala summarizes results from a research study conducted by the University of Illinois and the University of Hong Kong.
The study showed that stress decreased appreciably when participants were shown increasing visuals of trees.
You are invited to join the free "Get Through the Day Without Losing It" Challenge. Go beyond counting to 10 when you are pushed to the limit. Learn healthy ways to calm your mind and relax your body in 30 minutes or less. Click here to receive information.
I help social workers and other professionals to "get through the day without losing it." I would love to hear from you. You may join the conversation by commenting on this post on our Facebook fan page REAL Social Workers Online Magazine or connecting with me on LinkedIn. Learn more about HappyHalfHour.club and receive notifications about our 7 day "Get Through the Day Without Losing It" challenge.
M.L. Bailey Consultants, Inc. Copyright ©2016 Marcyline L. Bailey All Rights Reserved
Real Social Workers Online Magazine Copyright ©2016 Marcyline L. Bailey All Rights Reserved