Smart Actions to Take While Looking for Another Job #realsw30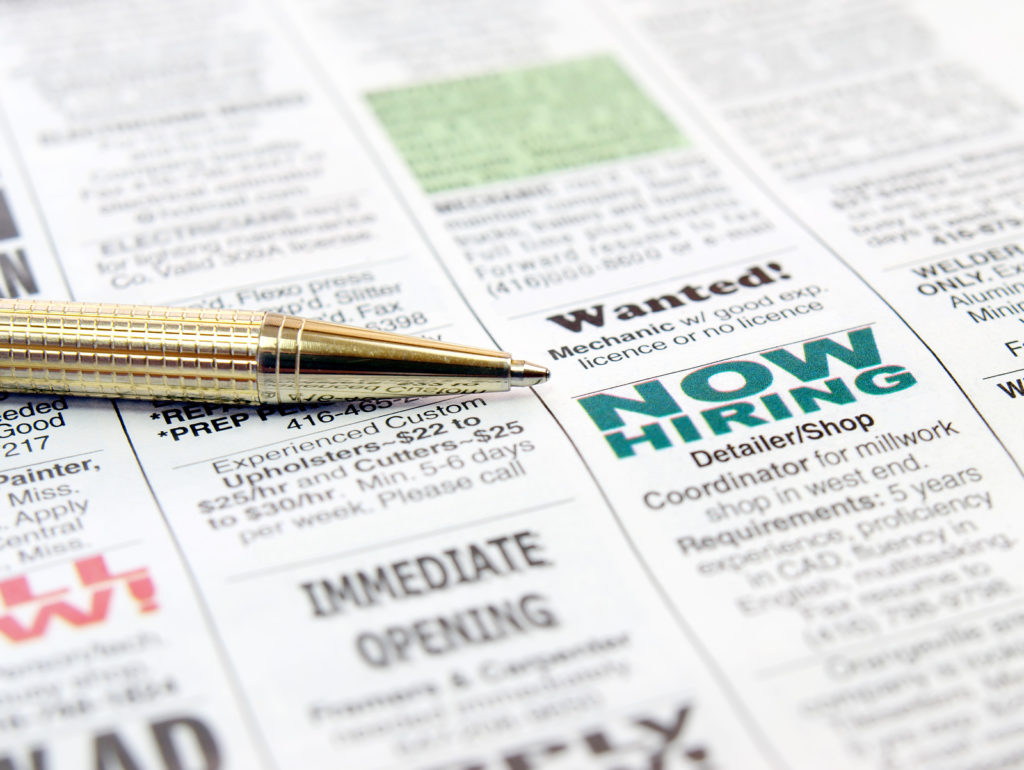 I read an excellent blog post entitled Seven Telltale Signs it is Time to Leave Your Job on WomenWorking.com. The article, as described by the title cited seven clear signs that suggest it is time to find employment elsewhere. The signs, unfortunately, are very prevalent in publicly run, governmental agencies.
The signs:
Your job and responsibilities are boring. You are not challenged or interested in the work.
Your boss and you have a relationship full of conflicts. Neither of you supports the other.
Red tape and bureaucracy have created a sick, inefficient organization.
The organization is in constant turmoil due to turnover and restructuring.
Your workload is excessive and causes stress due to the inability to complete assignments.
You are not recognized for your efforts, accomplishments or abilities.
Your current work does not offer a path towards your professional goals.
It is not always easy to leave a job, especially if it is your only source of income. Few women have that option. You may be the only wage earner for the family. You may have the most comprehensive and cheapest medical insurance. The level of benefits you have may surpass what is offered by other organizations.
Leaving a job is also not easy if companies in your area do not offer comparable positions, responsibilities or pay. Moving to another region of the country is never easy and for some is completely out of the question. So, what do you do when you experience signs that it is time to leave?
In this post, I will propose actions you can take to get the work you desire.
Develop professional goals that complement your desired personal goals. Many of us are taught to develop professional goals, however, it is important that those goals mesh with the vision you have for your personal life. The key to true happiness is to have satisfaction and peace with your current state. You cannot have peace if you are constantly trying to juggle personal and professional goals.
Establish yourself as an expert with your education and experience. Upgrade all skills and add career boosting credentials that are recognized by your industry or field. Incorporate your new knowledge into your daily routine and document the positive results. Share your results with colleagues and the administrative team. This action provides examples to use when selling your skills to new employers.
Study the environment and the dynamics of the environment. Learn how interactions affect the effectiveness of the organization, department, and individuals. Use this information to make a positive impact on your current environment. Your ability to make a positive impact in your current work environment will set you up as a person of influence within the organization. This insight will also help you to become an effective problem-solver.
As you study the environment, hone your people skills. Effect people skills will also establish you as a person of influence. Your ability to work with a variety of personalities coupled with the ability to accomplish the desired outcome will increase your marketability.
I help social workers and other professionals to "get through the day without losing it." I would love to hear from you. You may join the conversation by commenting on this post on our Facebook fan page REAL Social Workers Online Magazine, joining the "Social" Social Workers Project or connecting with me on LinkedIn. Learn more about HappyHalfHour.club and receive notifications about our 7 day "Get Through the Day Without Losing It" challenge.
M.L. Bailey Consultants, Inc. Copyright ©2016 Marcyline L. Bailey All Rights Reserved
Real Social Workers Online Magazine Copyright ©2016 Marcyline L. Bailey All Rights Reserved