Social Work Tech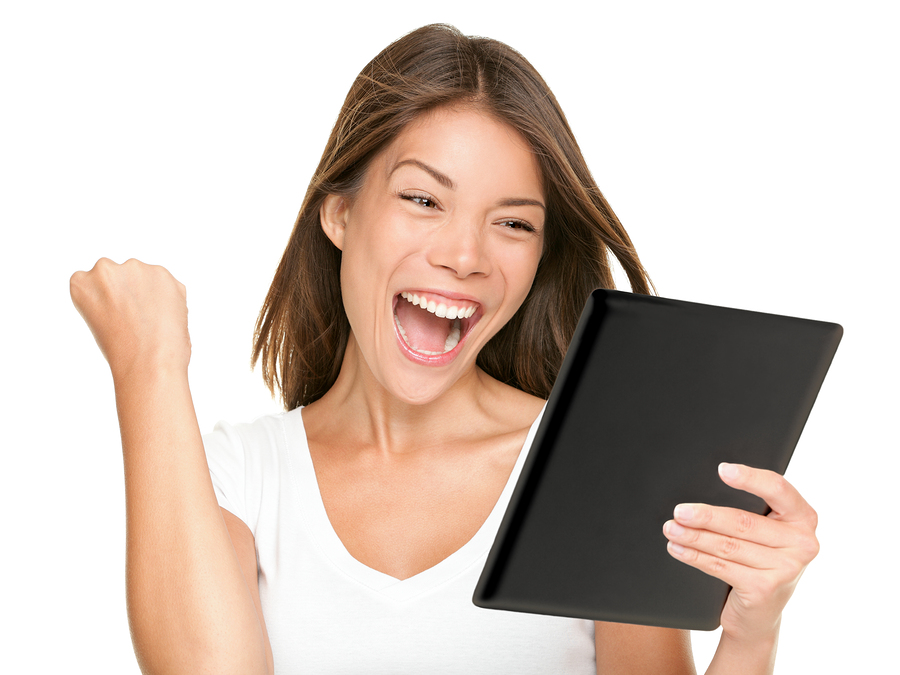 >Social Workers, who want to enhance their practice using technology need to check out www.socialworktech.com.  This website, developed and managed by a social worker, features technology tools, resources and information.  Ignacio Pacheco, MSW created the site to enable social workers and those in the helping professions to become competent in the use of technology.  Of course you can connect on a host of social media including Facebook, Twitter or Instagram.
Social Work Tech posts a monthly blog.  The most recent reviews the iPhone 6.  I use and love my Android.  The detail in this review made me wish the reviewer used an Android phone.  For those of you who are contemplating an iPhone 6 purchase, read A Social Worker Reviews iPhone 6. This comprehensive review provides real person information.  For example, anyone with "ham hands" will appreciate the reviewer's statements regarding size and handling.  Commuters will appreciate the honest depiction of the phone's battery life.
The reviewer provided an exceptional treatise on the practical use of the iPhone 6 as a professional tool.  He said "it is great to have a reliable tool in my pocket to help me be resourceful and productive."  He provides a review of the phone's apps which are divided into functional categories.  Productivity, utility, social media and entertainment apps are discussed as they relate to work and personal function.
Want to see more?  You will find a link to the Social Work Tech website under the M.L. Bailey Consultants, Inc. resources tab.