Social Workers: 25 Ways to be Brave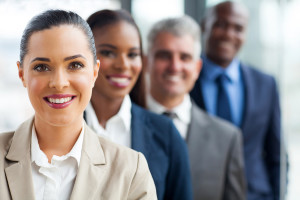 I found this post on BuzzFeed and loved it. I am sharing it to remind LCSWs, MSWs and those in the helping professions of the courage and strength we demonstrate in the midst of trying circumstances. The post is entitled 25 Things You do Every Day that are Secretly Brave by Shannon Rosenberg.
The same strength you use to advocate for your clients, you can use to advocate for yourself. Use your voice to let others know how you feel and what you need. Set boundaries, but don't be afraid to try something new. You can't control everything and mistakes will happen. It is okay to ask for help and very okay to apologize. Most importantly take care of yourself so you can continue to take care of others.
Share your bravery. Like our Facebook page and share to this post. You may also follow on Twitter @MarcylineB