Social Workers Taking the Blame for Uncontrollable Events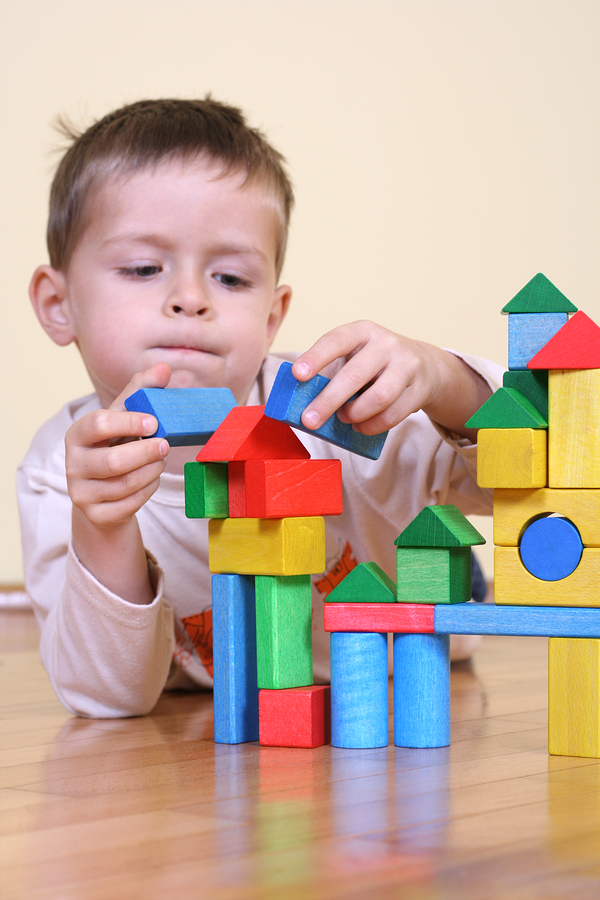 "There will be a drive to hold someone to account, to pin blame on the workers who could have saved Liam and a thirst for the justice denied him while he still lived." This quote was taken from the article Liam Fee's Murder Shows Social Workers Need More Time with Children published June 3, 2016 on The Guardian. It highlights the sad outcomes that result from overstretched, understaffed child protective services agencies. This article is about a death that occurred in Great Britain.
Child protective services in the United States struggle with the same issues. Social workers and those providing services to people continue to work in conditions that are stressful and in some instances unbearable due to the pressure to perform. Lives are at stake. There is neither enough time to properly assess family needs nor enough resources to provide family support.
When children die politicians cater to public opinion. The public raises a cry by saying 'how could this happen.' Staff persons are often vilified and presented as incompetent, inefficient and uncaring. Politicians vow to review the situation and fix the problem. They urge the public to report concerns and then place pressure on staffers to assess and close cases quickly.
The public may be told that additional staff will be hired, but the numbers hired never seem to come close to the numbers needed. The reality is that the system needs a new focus. Children are safe when families are stable and secure. Staffers are trained to complete paperwork requirements, but not trained in best practices in assessment, interviewing or intervention.
Anyone with a bachelor's degree can become a child protective services worker in the United States. Not every social service worker has a degree or education in social work methods or practice. Individuals may have training in law enforcement, psychology, criminal justice, or any other degree. Principals of assessing, interviewing and intervention are foundations of a social work education.
What is the answer? Perhaps more time with the family; more staff, more training, more support may present a short term solution. Honesty and a commitment to change the focus of the system will do more to keep children safe than anything else.
You are invited to join the "Get Through the Day Without Losing It" Challenge. Go beyond counting to 10 when you are pushed to the limit. Learn healthy ways to calm your mind and relax your body in 30 minutes or less. Click here to receive information.
I help social workers and other professionals to "get through the day without losing it." I would love to hear from you. You may join the conversation by commenting on this post on our Facebook fan page REAL Social Workers Online Magazine or connecting with me on LinkedIn. Learn more about HappyHalfHour.club and receive notifications about our 7 day "Get Through the Day Without Losing It" challenge.
M.L. Bailey Consultants, Inc. Copyright ©2016 Marcyline L. Bailey All Rights Reserved
Real Social Workers Online Magazine Copyright ©2016 Marcyline L. Bailey All Rights Reserved