Supervisor Hack for Productive Stress Free Social Work Environments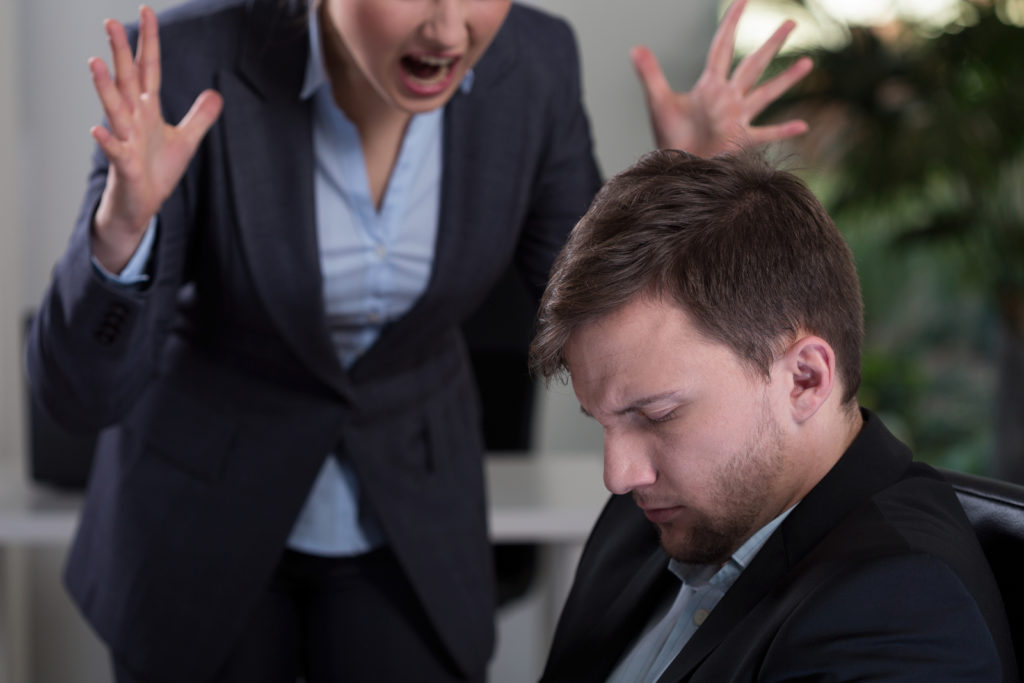 Build trusting work relationships with supervised staff. "Relationship with immediate supervisor" is one of the top indicators of job satisfaction according to the 2016 Employee Job Satisfaction and Engagement Survey conducted by the Society for Human Resource Management. The survey also found that "trust between employees and senior management" was also important to employee satisfaction.
Satisfied employees are more relaxed and better able to deliver high quality services. In this era of budget cuts and sequestration, social service agencies have the burden of doing more with very few resources. Social workers are overwhelmed with stress as they attempt to assist families as societal problems spiral.
Supervisors can decrease the level of stress in the work environment by developing healthy, positive work relationships with each staff member. Positive supervisor/employee relationships will also increase feelings of trust which is vital to productivity and stress relief.
Supervisors can engage in deliberate conversations to build positive relationships. Supervisors can use the following questions to get started. Avoid assumptions by having real and genuine conversations. Use interviewing and active listening skill to gain the answers to each question for supervised employees.
What knowledge, skills, and experience does the employee have that will benefit the workplace?
What are the employee's professional goals? How can I help them achieve those goals?
What motivates the employee to accomplish work related responsibilities?
How can I best communicate work related expectations, feedback?
How can I best communicate professional care and concern?
What does the employee need from me to feel successful and an integral part of the team?
You are invited to join the "Get Through the Day Without Losing It" Challenge. Go beyond counting to 10 when you are pushed to the limit. Learn healthy ways to calm your mind and relax your body in 30 minutes or less. Click here to receive information.
I help social workers and other professionals to "get through the day without losing it." I would love to hear from you. You may join the conversation by commenting on this post on our Facebook fan page REAL Social Workers Online Magazine or connecting with me on LinkedIn. Learn more about HappyHalfHour.club and receive notifications about our 7 day "Get Through the Day Without Losing It" challenge.
M.L. Bailey Consultants, Inc. Copyright ©2016 Marcyline L. Bailey All Rights Reserved
Real Social Workers Online Magazine Copyright ©2016 Marcyline L. Bailey All Rights Reserved