Thingamajig Thursday for Social Workers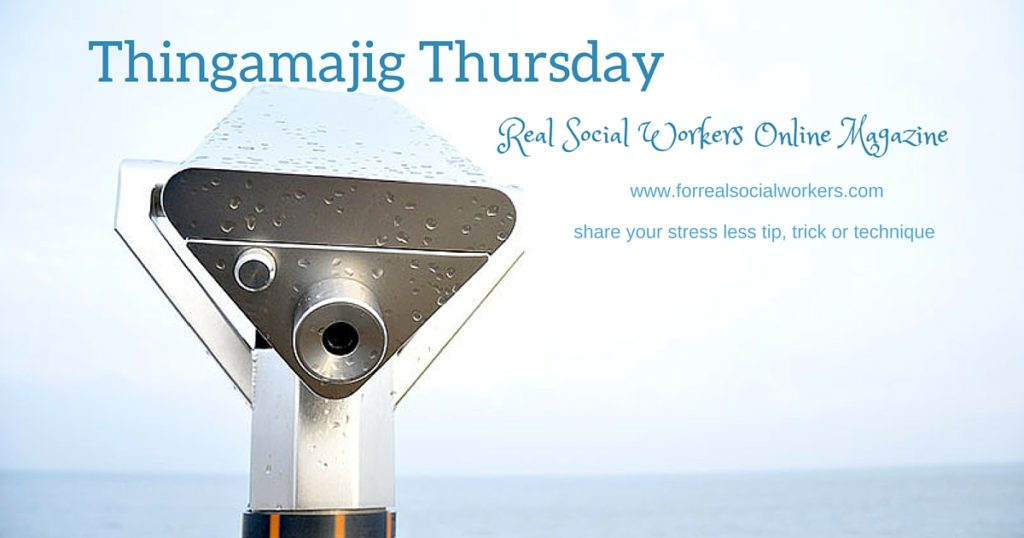 In case you haven't heard, the Social Work Helper website has an app. Social Work Helper describes itself as a "progressive news media platform focusing on social issues and human rights."
The free Social Work Helper App provides, at your fingertips, the same social work related information as the website. Users also have access to comprehensive online directories of services and resources. It integrates with Facebook and Twitter which makes sharing easy.
Click here to learn more and get your download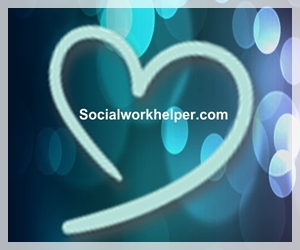 I participate in several affiliate programs, including iTunes. I may receive a commission if you make a purchase through this link. You will not pay more or be affected in any other way.
Here are some freebies that may interest you courtesy of REAL Social Workers Online Magazine.

You are invited to join the "Get Through the Day Without Losing It" 7 Day Challenge. Go beyond counting to 10 when you are pushed to the limit. Learn healthy ways to calm your mind and relax your body in 30 minutes or less. Click here to sign up and receive your first session.
Do not forget to download Volume 1 Issue 1 of the Social Work Web Resource Guide. This free 11 page guide lists to web addresses and social media links for social work related websites.
I help social workers and other professionals to "get through the day without losing it." I would love to hear from you. You may join the conversation by commenting on this post on our Facebook fan page REAL Social Workers Online Magazine, or connecting with me on LinkedIn. Learn more about HappyHalfHour.Club.
Real Social Workers Online Magazine Copyright ©2016 Marcyline L. Bailey All Rights Reserved