(Video) You Know You Need This with EJ Speaks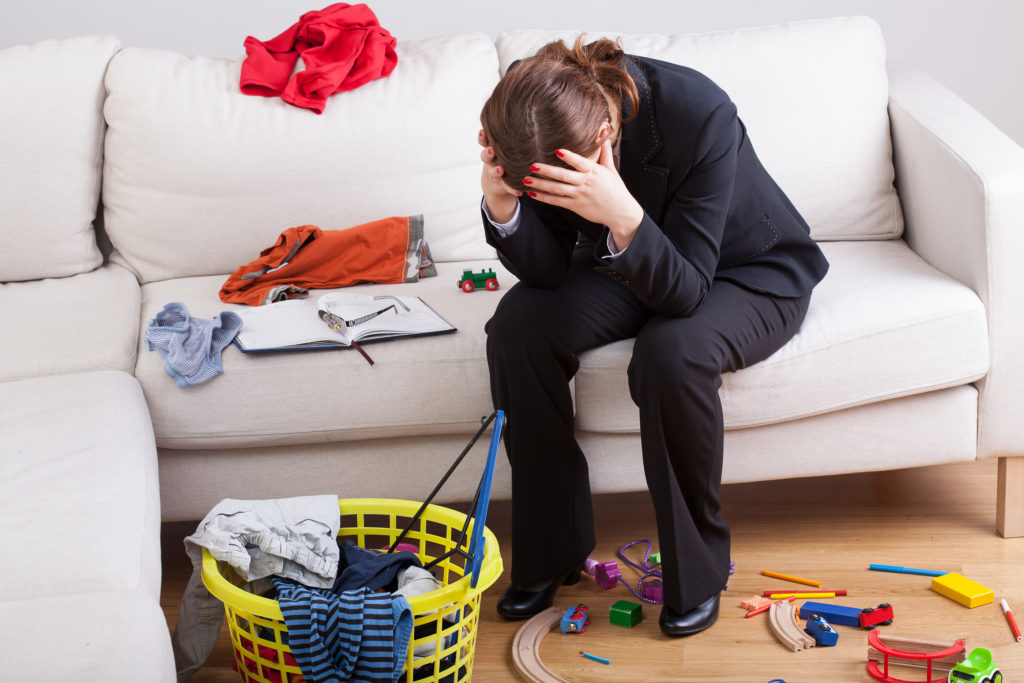 Working women are so accustomed to holding everything together. We manage our home life, making sure our children, husband, dog, and cat have clean clothes and cooked food at their fingertips. Okay, so the dog and cat don't need clothing and cooked food, but we make sure they are clean and fed. We also make sure each family member gets where they need to be, on time, with all of their equipment or materials. The demands of home life can be stressful.
Then there is work. We do our best to deal with the workload, the personalities and our own stuff. Work stress is often overwhelming. We sometimes try to do it all to our own detriment.
Working women may get themselves in a bind because they refuse to accept help when it is offered. Yes, I know the Superwoman shield feels good, but event Superwoman had her kryptonite.
EJ Speaks encourages all to accept help when it is offered. It does not take anything from you and it may even propel you closer to what you want to accomplish.
Here are several offers we've put together to help you:
You are invited to join the "Get Through the Day Without Losing It" 7 Day Challenge. Go beyond counting to 10 when you are pushed to the limit. Learn healthy ways to calm your mind and relax your body in 30 minutes or less. Click here to sign up and receive your first session.
Download your free copy of Stress is Personal: Your Personal Starter Guide to Stress Relief. This 36 page guide contains easy to use tips to lower your stress level. Read real life scenarios to learn how people similar to you got through it. The print version is also available through MagCloud Publishing.
Do not forget to download Volume 1 Issue 1 of the Social Work Web Resource Guide. This free 11 page guide lists to web addresses and social media links for social work related websites.
I would love to hear from you. You may join the conversation by commenting on this post on our Facebook fan page REAL Social Workers Online Magazine, or connecting with me on LinkedIn.