What is Bugging You? Share What You Think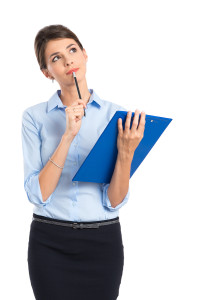 Hey,
Over the next few weeks I would like to do something a little bit different. I thought it would be fun to ask people what they wanted to learn.
If you could take just 5 minutes to tell me the single biggest challenge that you are struggling with in your social work career right now, it would mean the world to me. Most importantly, I will be able to use the information to gear my upcoming posts toward topics about which you specifically want to know more.
The link below will take you to the survey. I promise, I won't try to sell you anything or spam you. I honestly and truly want to hear from you. Thank you in advance and yes, I will share the results with you in a post or two.
Marcyline
Yes, I want to share! CLICK HERE to go to the form.