Big Fat Check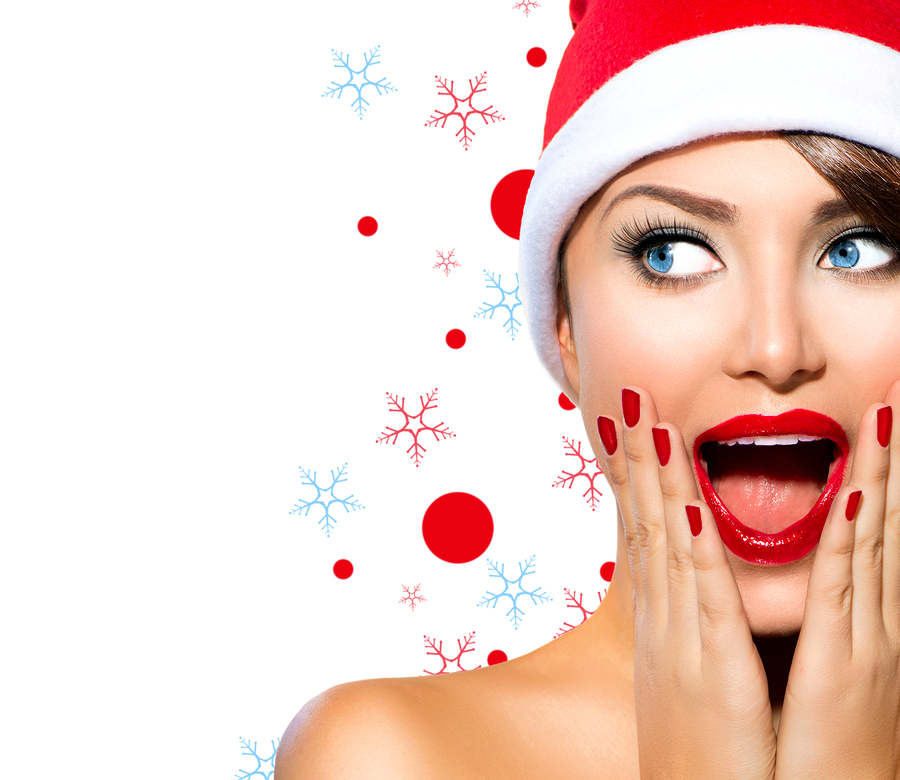 Occasionally I try to share information about a super find.  Today I want you to look at Ebates.com.  Ebates.com is a website that provides shoppers with rebates on their online purchases.  You don't have to mail in rebate forms, redeem points or pay fees.  The site adds up your rebates and  mails a check directly to you every 3-4 months.  I got my first one this past weekend.
I am glad I joined and you will be too.  Ebates.com lists the official websites of over 1000 retail businesses.  I shopped at one of my favorite department stores.  Not only did I get the store discount, I got the rebate that Ebates.com provided.  The average rebates are 4-6% and right now, Ebates.com is offering double cash back on many purchases.
My husband got 12% cash back for his blue jean purchase.  I hope you join, I will get a small reward from Ebates.com and you will get your own big fat check. Use the link below.
http://www.ebates.com/rf.do?referrerid=Syudyg7DgxGKyRe8qoexyw%3D%3D&eeid=27761