Did the Super Bowl Keep You Up?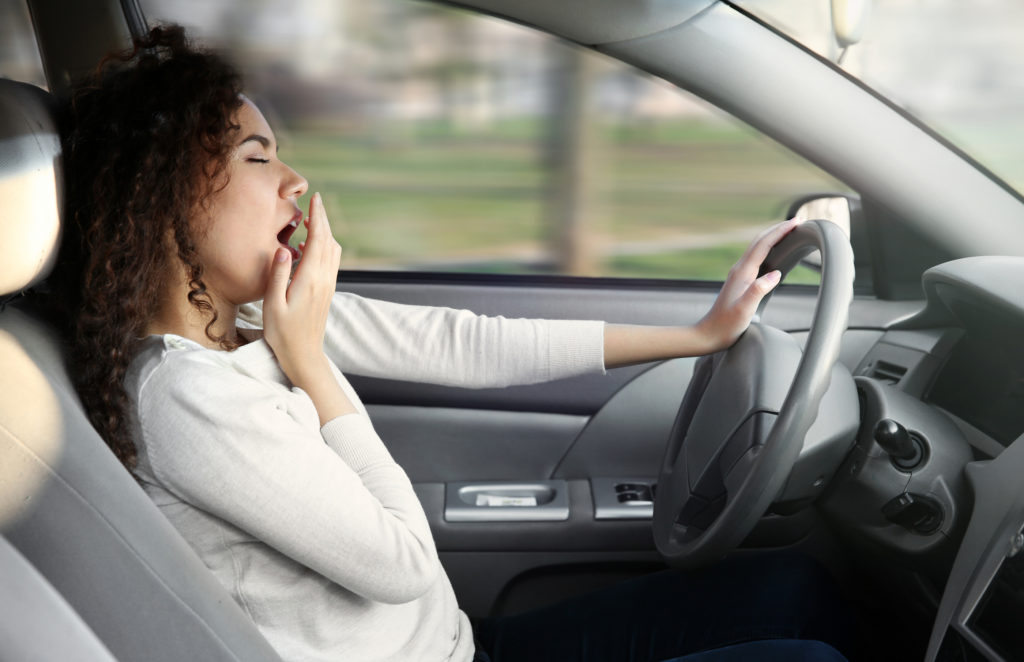 So you stayed up later than usual because of the Super Bowl. You had fun and now you are wondering how you will get through the day without falling asleep. The article "Didn't Sleep Much Last Night? 10 Ways to Function Today," Murray Newlands provides 10 actions to take to take manage the drowsiness and get through the day.
All of these suggestions are spot on and number 9 is particularly important for social workers or service personnel who drive as a part of their jobs. Short term sleep loss contributes to impaired judgment and perception.
Social workers who drive as a function of their job often work from the car. It is a mobile office. Phone calls are made and accepted. Notes are written and meetings are held. Between noon and one o'clock drive through and eat lunch behind the steering wheel. These activities are difficult after a restful night's sleep. A sleep deprived driver is more prone to errors and accidents.
SO BE CAREFUL and rest easy.
For the entire month, HappyHalfHour.Club is sharing tips to help you fall asleep in 30 minutes or less. Join us for the journey. If someone you know is having trouble falling asleep and staying asleep please share this post with them.
For more suggestions read these articles.
Didn't Sleep Much Last Night? 10 Ways to Function Today
Four Simple Strategies for Coping with Less Sleep
6 Secrets for Surviving on Little or No Sleep
I help social workers and other professionals to "get through the day without losing it." I would love to hear from you. You may join the conversation by commenting on this post on our Facebook fan page REAL Social Workers Online Magazine, or connecting with me on LinkedIn. Learn more about Happyhalfhour.club, created for "hardworking professionals who want to be happy." We provide stress relieving tips and techniques to calm your mind and relax your body in 30 minutes or less.