I am Getting Back to Business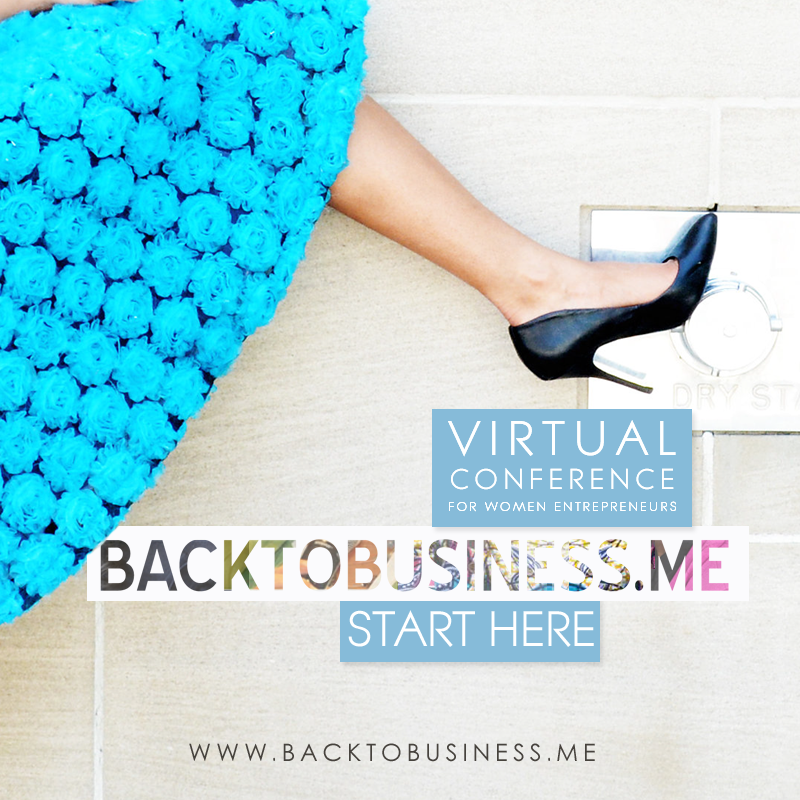 I truly believe that success of your business depends on the company that you keep. Beyond providing my services as a web designer and mentor to other women in business, I am most passionate about creating spaces where women can lean on, learn from and support one another. For these reasons I am so proud to host the annual Back to Business Virtual Conference for women entrepreneurs.
LaShanda Henry
You have not heard from me in a while. Building a business from scratch is not easy. It takes so much time and effort. I took a time out to figure out my priorities and those things that I am compelled to do. You will see the fruit of that effort soon.
I want to share a valuable training event for those of you who are thinking of becoming an entrepreneur, starting a non-profit or continuing your journey as a business woman. It is the 7th Annual Back to Business Virtual Conference. Even if you are not thinking about starting a business, attendees will glean from the experiences and wisdom of women making six and seven figure incomes.
If you are trying to determine your next steps, LaShanda Henry shares her knowledge in "Start Here, Get Clear, Move Forward."
If you are trying to figure out what you are on this earth to do, actress, comedian and game show host Kim Coles will lead you to "Find your POP – the secret to finding your Purpose on this Planet, so you can share your GIFTS with the world."
Some of you want to live the lifestyle of a millionaire. Dr. Venus Opal Reese presents "5 Strategies 7-Figure Sisters Use to Build Service-based Businesses to their 1st Million."
And while you are working hard getting started, finding your purpose and making your million, I will help you get through the day without losing it by presenting a Back to Business Master class entitled "Break Away from the Vortex of Crazy."
This virtual conference, held on Thursday October 26, 2017, starts at 10 AM and ends at 9 PM. You will hear from ten experienced, successful women. You will also have access to the pre-recorded master class series, which includes nine presentations.
Reserve your virtual seat right now and if you miss a session, you will have access to the replays.
Register for the 7th Annual Back to Business Virtual Conference
(Marcyline Bailey belongs to the SistaSense Affiliate Marketing Program)