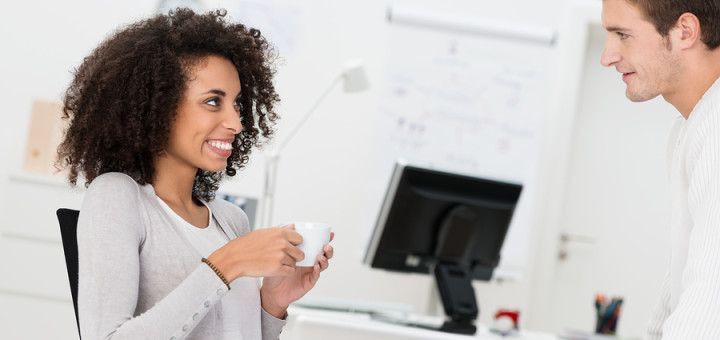 Are you a social worker, social service provider, or social work student? Do you have a practical solution to share?
REAL Social Workers Online Magazine provides practical solutions for social workers' everyday concerns.
We invite you to share your knowledge, expertise and experience. General topics are of interest to those in the social work or social services field. Articles or videos focus on solutions.
Your article or video should provide a tip, technique or solution to a problem colleagues face on a daily basis. You may review a product or service or share an idea. We are looking for ways to make our work easier, effective, and enjoyable.
Article length: 300 – 900 Words
Video length: 5 -10 minutes
Author Information: 1 photo at least 300 x 300, 2 -3 sentence bio