One Christmas Eve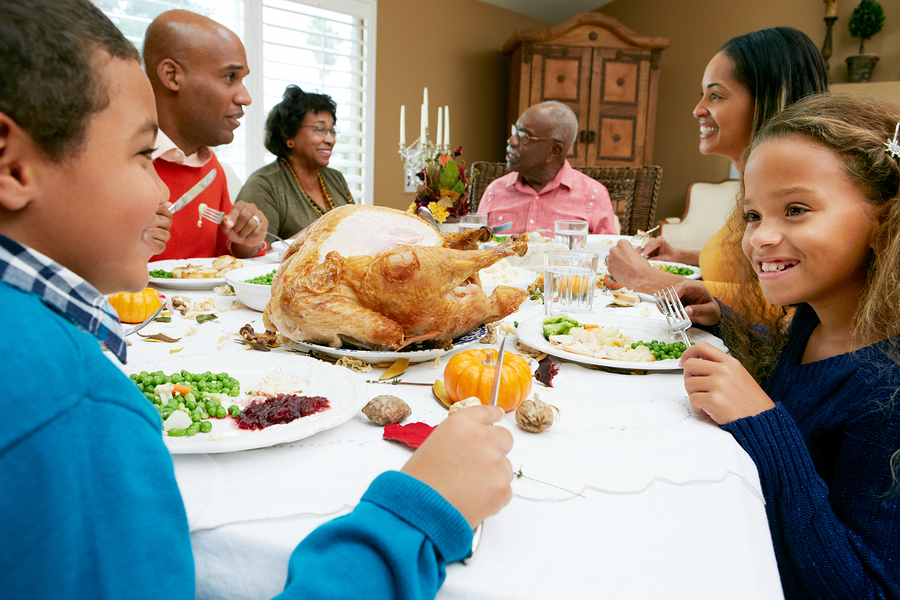 My youngest daughter and I watched a Hallmark Hall of Fame movie today entitled One Christmas Eve.  It stars Anne Heche and a host of supporting actors.  Hallmark movies usually make me cry.  This movie, however, caused the two of us to ROFLOL.  Did I get that right Texters?
The movie is about a recently divorced mom who is stressed out trying to create the "perfect" Christmas for her children.  This is their first Christmas without their dad.  The writer of the screenplay turned a sad subject into a howlfest.  This movie is funny  and I suggest you see it with someone who enjoys funny movies.
One Christmas Eve is funny and shares the importance of kindness, acceptance,  and trust.  It reminds us that our stories and struggles are not that different.  It also reminds us that "perfect" is a subjective term.
This holiday season, use your energy to make meaningful connections.