Resources for Working Moms Dealing with One Thing After Another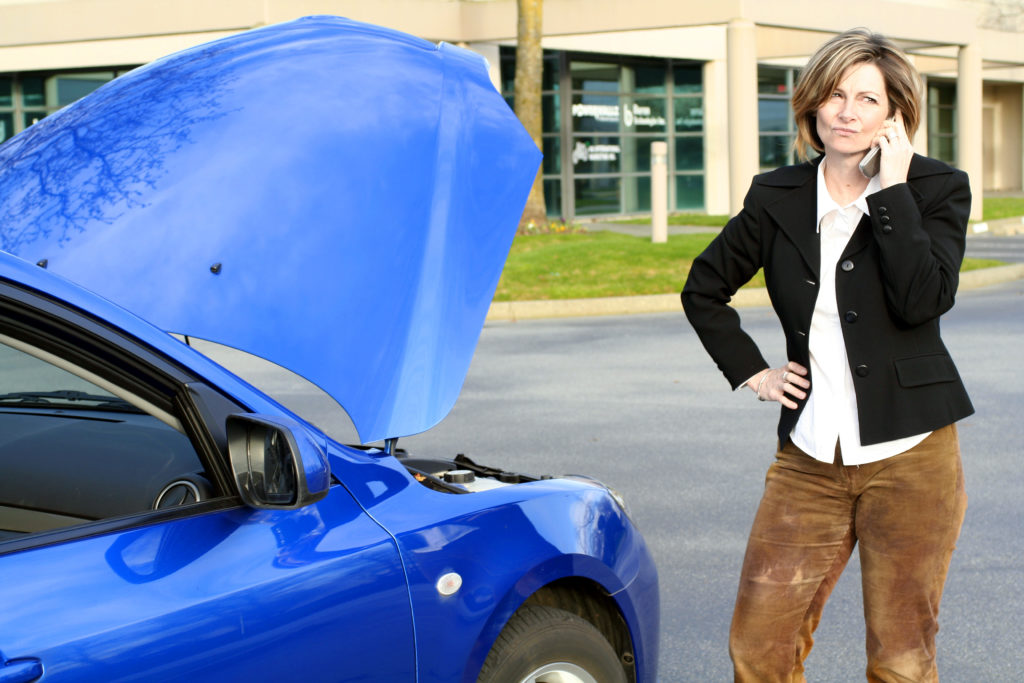 I have been talking to working moms and sharing practical stress relieving tips based on my R.E.S.T. System of Stress Relief on the happyhalfhour.club blog. I am a working mom who had to figure out how to manage the demands of work while balancing the demands of home. Working mom pressure and stress can be overwhelming. Everyone in the household depends on mom.
We need simple solutions and balance. Working moms who are balanced create a healthy, nurturing environment for their families. I hope you enjoy reading the following happyhalfhour.club posts which contain resources and tips that help stressed individuals to R.E.S.T.
I also invite you to forward this post to working moms or others who are overwhelmed by stress.
Working Moms Need Rest – Kick the S** Out of Stress
How Many Moms Does it Take to Get Through the Day?
Working Moms – Enlist Help or Support for Me Time
I help social workers and other professionals to "get through the day without losing it." I would love to hear from you. You may join the conversation by commenting on this post on our Facebook fan page REAL Social Workers Online Magazine, or connecting with me on LinkedIn. Learn more about Happyhalfhour.club, created for "hardworking professionals who want to be happy." We provide stress relieving tips and techniques to calm your mind and relax your body in 30 minutes or less.
Additional R.E.S.T. Resources:
Stress is Personal: Your Personal Starter Guide to Stress Relief. Click the link to download this free 36 page guide which contains easy to use tips to lower your stress level. Read real life scenarios to learn how people similar to you got through stressful situations. The print version is also available through MagCloud Publishing.
Anna and the Camping Trip – Complete Series with Bonuses is a collection of bedtime stories designed to help you to fall asleep in 30 minutes or less. Each story shares Anna's "adventures" as she relaxes in the mountains on a camping trip with her husband and her dog. These stories use mindfulness and relaxation techniques to calm your mind and relax your body.